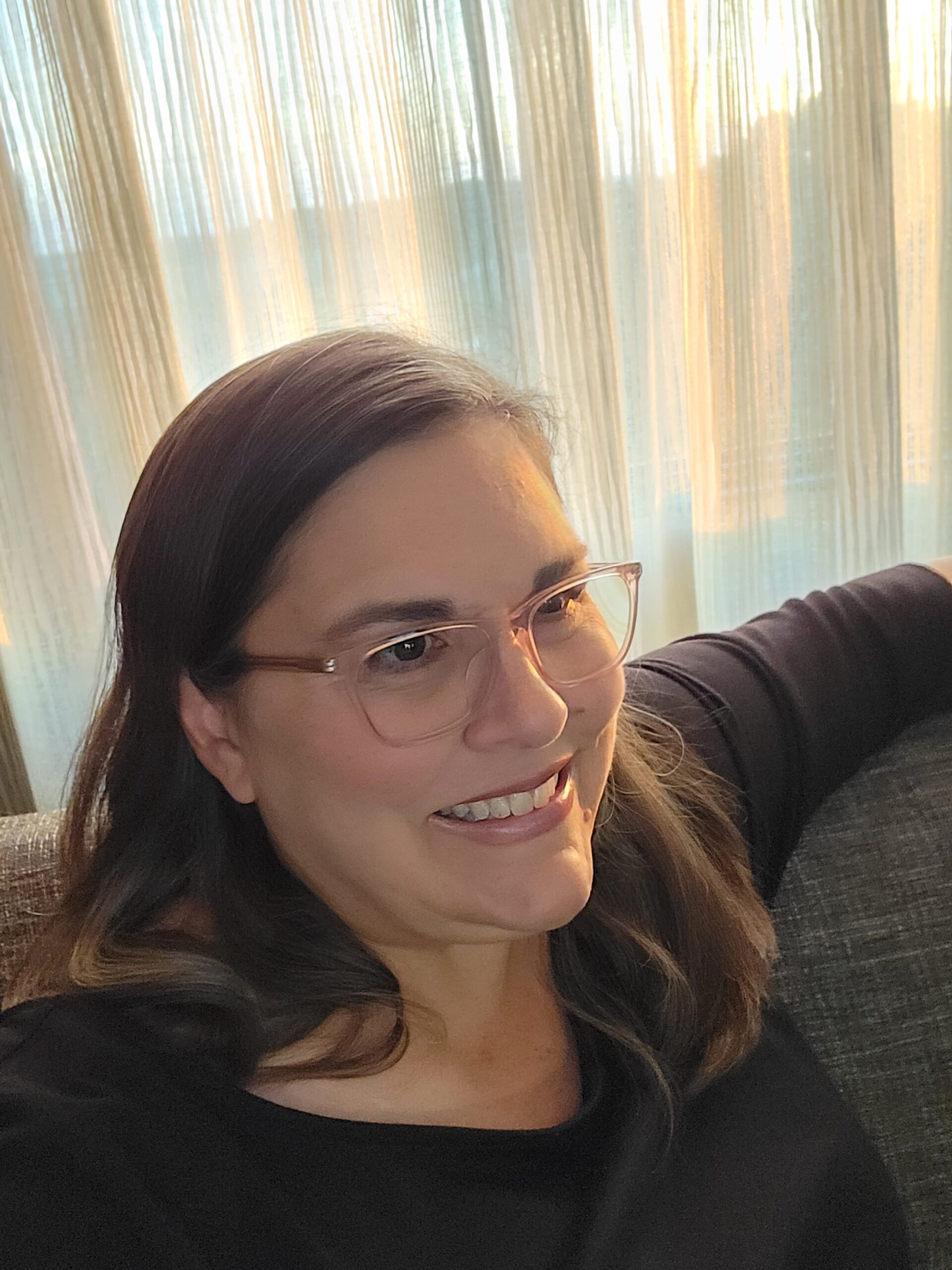 About Dana Engelbert
Strategic Communications Leader Who Believes in Purposeful Storytelling
Cheerleader for Communications Teams of One
Considering that I began promoting issues and events when I was in middle school, I've been at this a long time. I've learned a lot – mostly the hard way.
A proud graduate of the University of Iowa, I got my first real lesson in crisis communications while PR Director on the Homecoming Council. I wished I had a mobile phone then but ended up using a mop and bucket more. We ended up on NBC Nightly News and with the President of the Big Ten (when it was really 10 teams) Conference coming to campus for a discussion on cultural appropriation of college mascots.
Over the years, I've worked with leading national health organizations, local economic development leaders, nonprofits, leading national brands and have done the freelance thing a couple of times. When I talk about supporting communications teams of one, I've walked that walk.
Outside of my PR work, I read, spend time with my family and watch way too much college football. I'm a connoisseur of cardigans, raving fan of the em dash and am OK with the Oxford comma (when needed as it is not in this list).