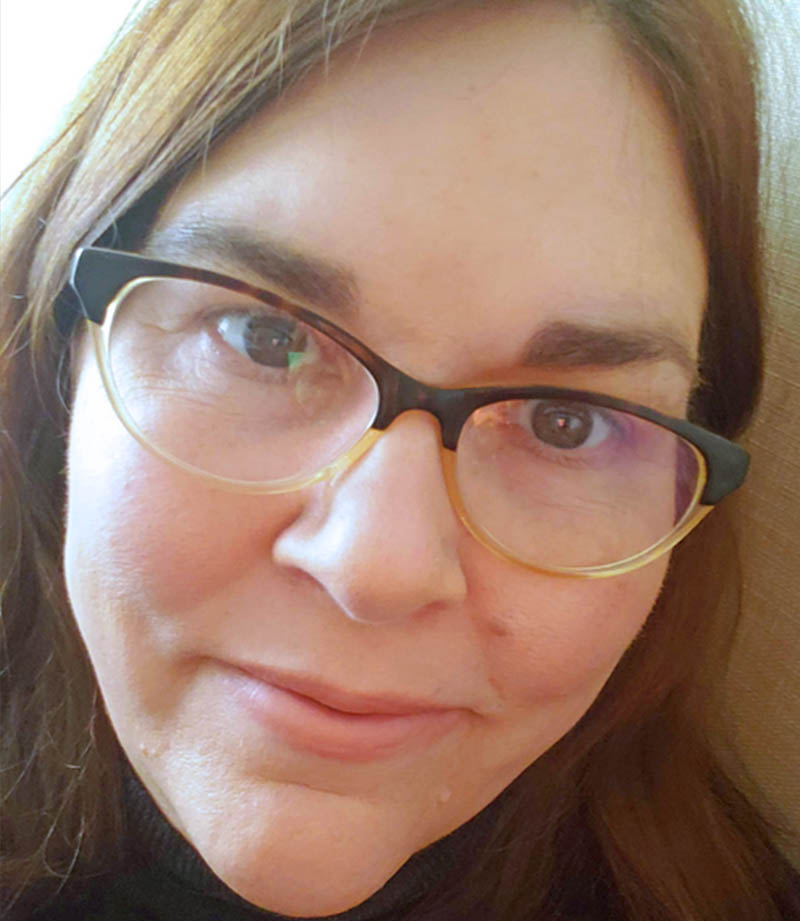 A True Partner
In middle school, I promoted all the things – book sales, art and science fairs, bake sales. I moved on to actually organizing events and promoting them in high school, including defeating the senior class (we were only sophomores) during our homecoming spirit week with an over-the-top canned food drive. College saw me move on to growing our PRSSA membership and holding down two roles on the 1991 Homecoming Council. Homecoming also introduced me to my husband and gave me my first experience in crisis communications. It was definitely memorable!
Strategic communications and helping people meaningfully, purposefully tell their stories is in my blood. Taking that early passion, I built a successful career of nearly three decades, working with small causes up to Fortune 500 companies and everything in between. At one point in my career, I would go from working with Hoard's Dairyman to Architectural Digest to Wired. But that is what I love about my work — the diversity in clients, their stories, and the strategies used to tell those stories to their targeted audiences.
As the Purposeful Storyteller, I work to help small- to medium-sized businesses, mostly manufacturers, tell their stories to achieve business objectives. These companies are not household names, but they are vital to our infrastructure, our wellness, and our leisure time.
My Processes
Storytelling is a powerful tool for small- to medium-sized manufacturing companies who are ready to invest in it. Decision-makers, stakeholders. and future buyers want to know what sets your company, its products, and services apart from all other options.
I can help you purposefully tell that story to grow your business, enhance your reputation, and engage team members. Purposeful storytelling is a strategic element of solid marketing plan. Purposeful storytelling is the long game – it builds results over time with solid results for those willing to invest the time and effort.
My Clients
So who are my ideal clients? My ideal clients are the small- to medium-sized businesses doing great things everyday. Whether you want to engage in a full strategic communications plan and execution, regular content development, or content projects, I can help you purposefully tell your story.