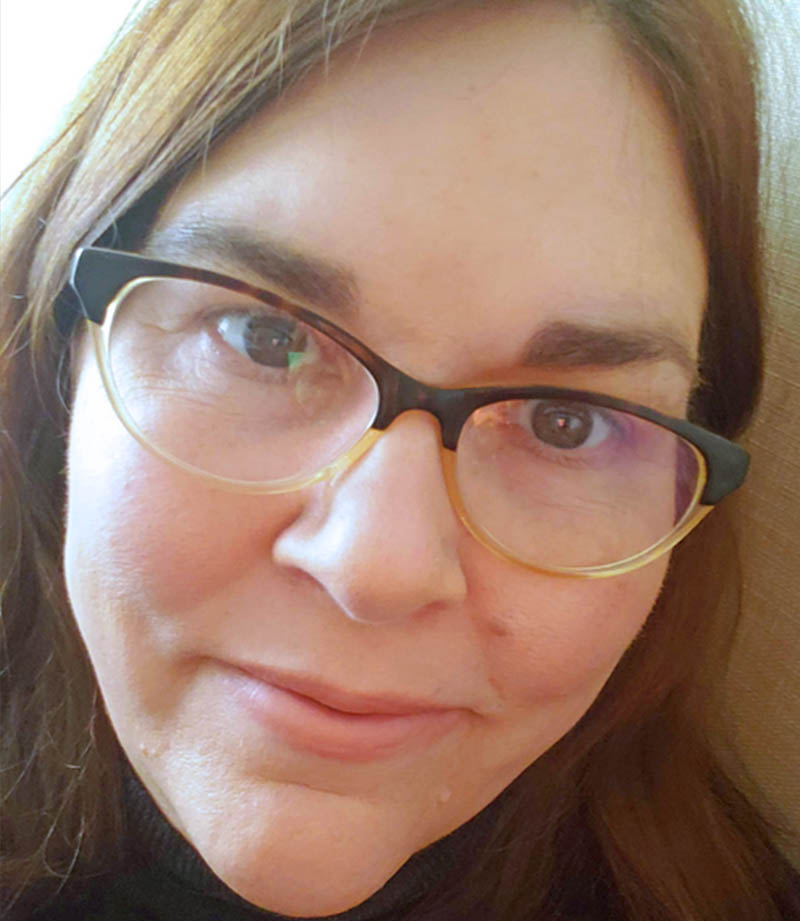 A True Partner
For 25 years, I've worked with companies with all different kinds of products and missions – from supporting the producers of the world's food supply to leaders in home technology and so much in between. I've worked with household names and companies essential to global infrastructure, yet relatively unknown. Each had a story to tell. and I helped them do so to achieve their goals through strategic communications.
My Processes
Storytelling is a powerful tool for small- to medium-sized manufacturing companies who are ready to invest in . Decision-makers and stakeholders want to know what sets your company apart from all the others they could work with. I can help you purposefully tell that story to grow your business, enhance your reputation, and engage team members. Purposeful storytelling is part of the marketing game. Purposeful storytelling is the long game – it builds results over time. Strategic communications requires patience, dedication and a willingness to put yourself "out there".
My Clients
So who are my ideal clients? My ideal clients are the small- to medium-sized businesses doing great things everyday. Whether you want to engage in a full strategic communications plan and execution, regular content development, or content projects, I can help you purposefully tell your story.